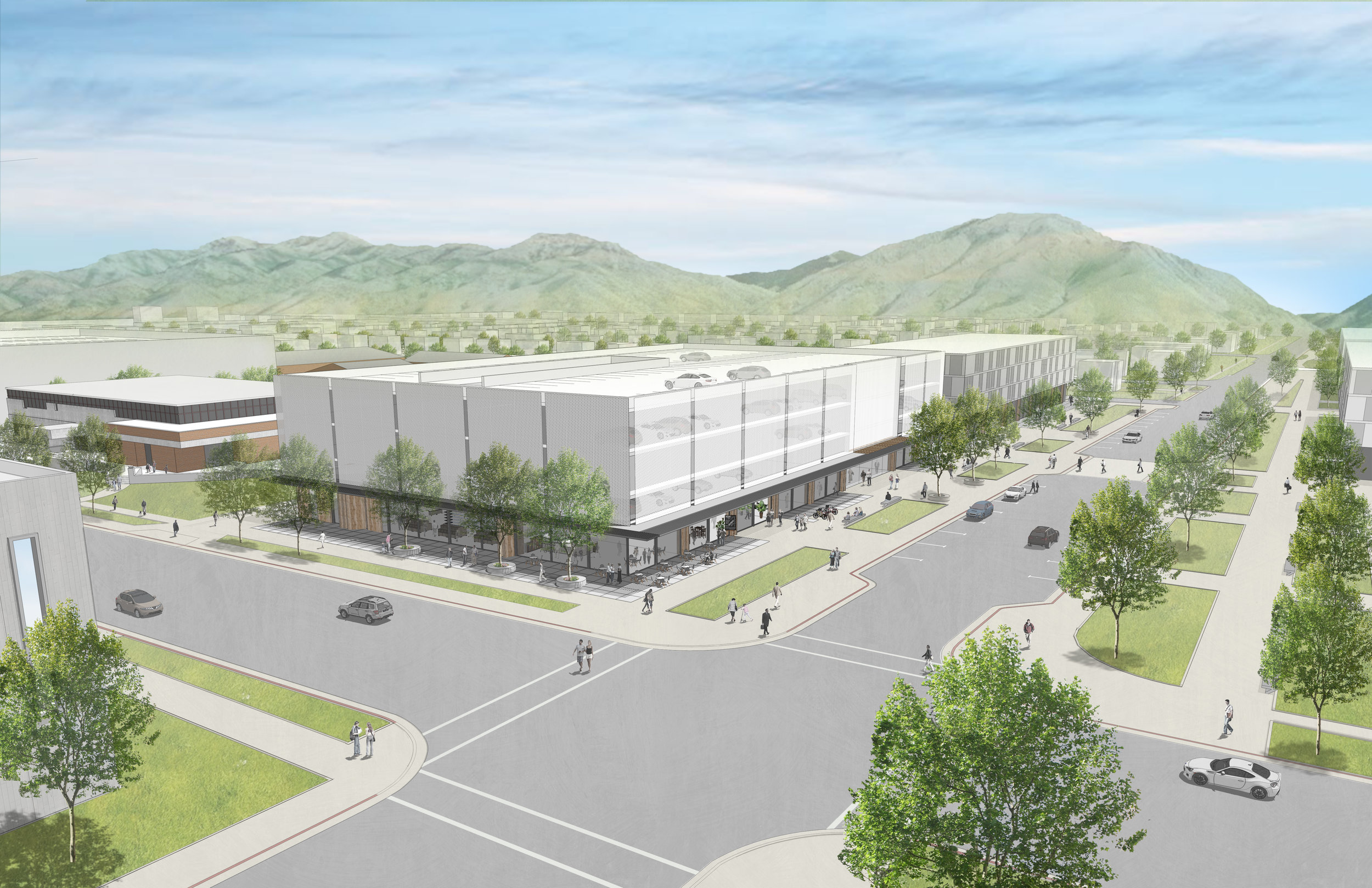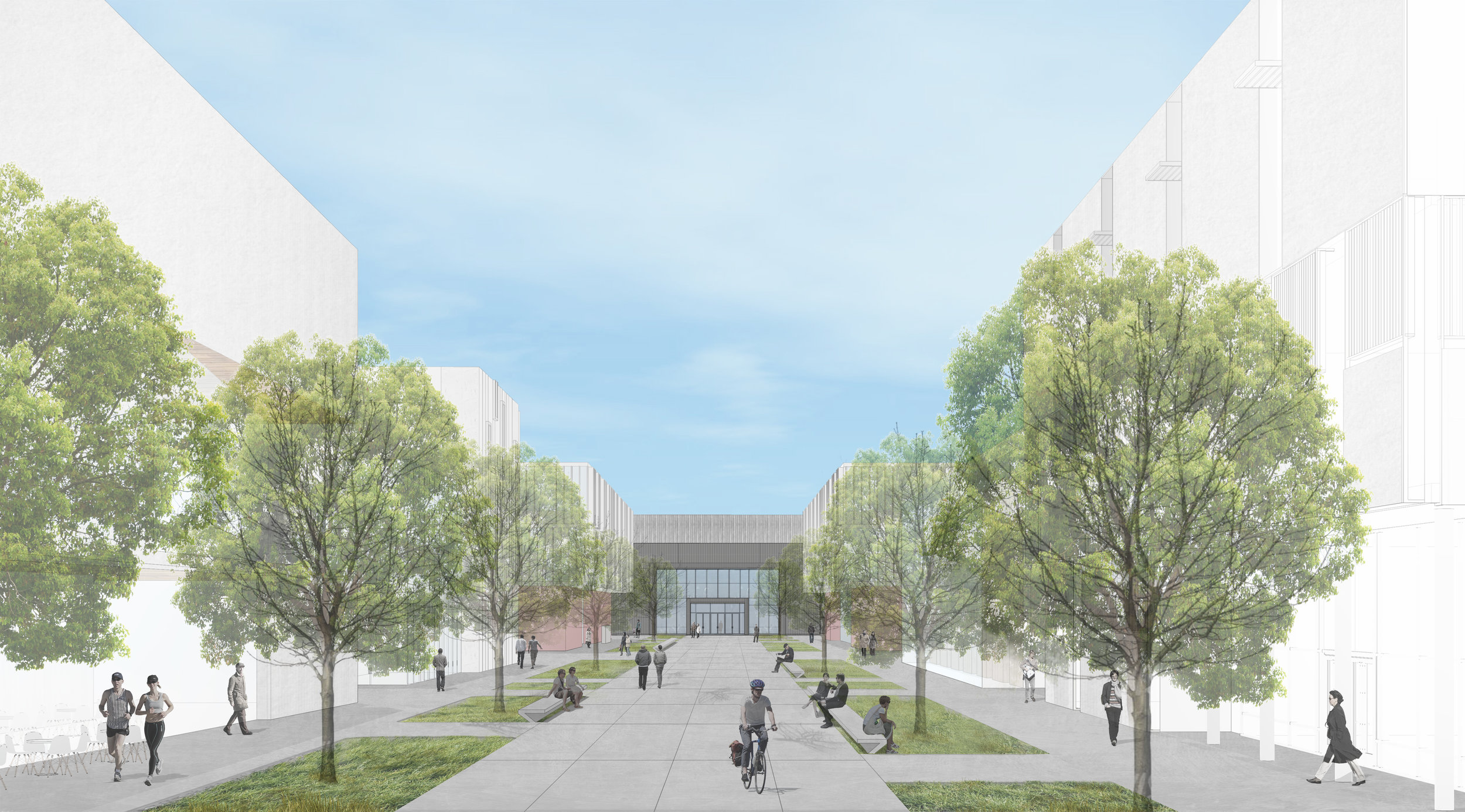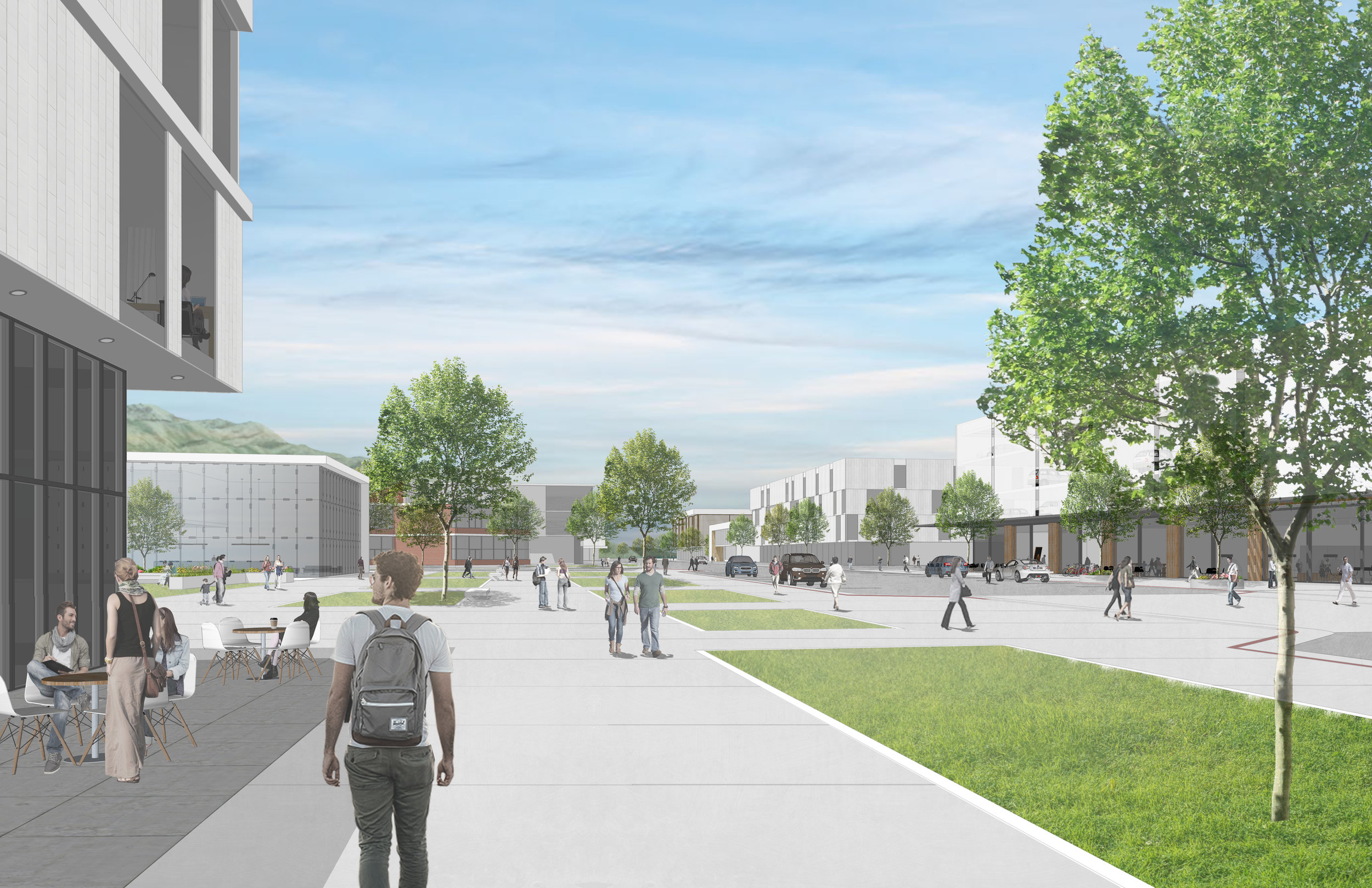 UTAH STATE UNIVERSITY EAST GATEWAY DISTRICT PLAN
The East Gateway District Master Plan provides a detailed site analysis and planning effort for the development of the northeast area of Utah State University's Logan campus. The plan addresses the complex needs and demands required to accommodate campus growth and to incorporate long term planning goals for the University. A range of ideas and options were explored, establishing what uses and activities should remain, what future uses and functions should be added, and how they should be ideally configured and coordinated to create a comprehensive new district as part of a unified and cohesive campus plan. The Master Plan addresses current and future needs, and the design team developed the plan utilizing a robust outreach process for input, direction and feedback.
The plan identifies the University's priorities for future development, improves efficiency and clarity of land uses and zones, and includes strategies to enhance the image and character of the Utah State University campus and to strengthen the district's connection to the academic core of campus. The Master Plan also attempts to extend existing campus patterns into the District, providing a coherent and unified pattern that recognizes and includes the city and community grid, and incorporates a mix of academic and administrative uses, parking structures, mixed use/retail and vibrant public spaces to create a distinguishable district that is also unified with the campus. The Master Plan also includes new public courtyards and quadrangles and incorporates a robust mix of open spaces and civic destinations that express the "Green Necklace" framework established for the campus as a whole.